Road Construction, Rehabilitation and Maintenance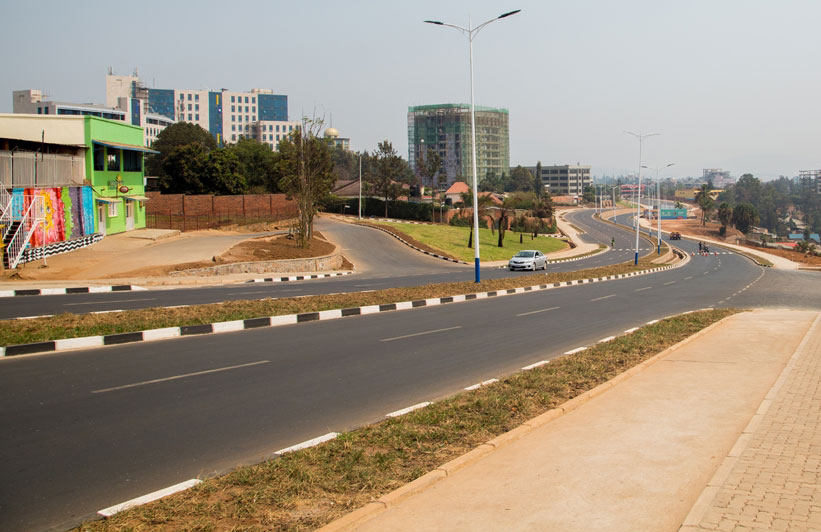 Horizon Construction is involved in contracting and execution of roads.
These include asphalt, cobbled and murram roads. The company is currently the sole owner of an asphalt road recycling machine (Bomag MPH-125) in Rwanda.
This recycling technology has led to 30% cost savings in road rehabilitation, and has immense environmental benefits to the country. Instead of rehabilitating roads anew, the Bomag MPH-125 gathers the old road asphalt, recycles it and lays it back on the road and it is as good as new.
Horizon Construction through its inception has built over 500 Kilometers of Asphalt Concrete Roads in Rwanda being the first company to achieve this complicated feat. The company is also currently investing heavily in equipment and skills to build and maintain beautiful cobbled stone roads in various Kigali neighborhoods.
Horizon Construction LTD has continued to innovate in road construction and maintenance and is poised to become among the market leaders in this important industry in Rwanda and the region.
Men At Work